Cyclone Hydraulics revolutionizes conventional reservoirs with its one-piece molded design.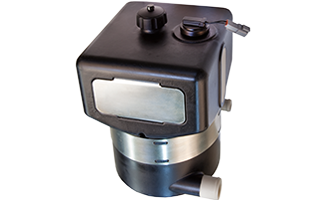 Cyclones are easily customized to fit space constraints you may experience in your application.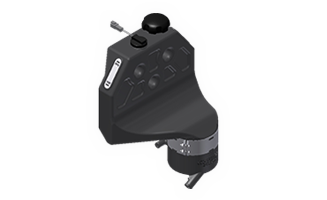 Reduction in fluid volume, space claim and weight can save hundreds of dollars per year.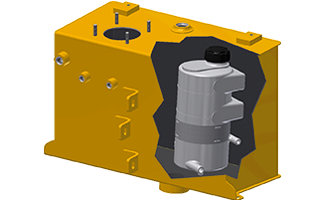 Partners
Cyclone Hydraulics is a natural partnership of the design, manufacture and distribution of the Cyclone Hydraulic Reservoir.
Get in Touch
Request a customized quote selective to your project details.
Contact Us