Cross Company's David Saunders, CFPHS, discusses the applications and uses of a Cyclone Hydraulic Reservoir. Read it on their blog.
Price Engineering, along with OEM Off-Highway, presented a webinar in November 2017 explaining how the use of Cyclone Hydraulic Reservoirs can help reduce hydraulic reservoir size to better fit within mobile equipment designs. The webinar is available on demand. Click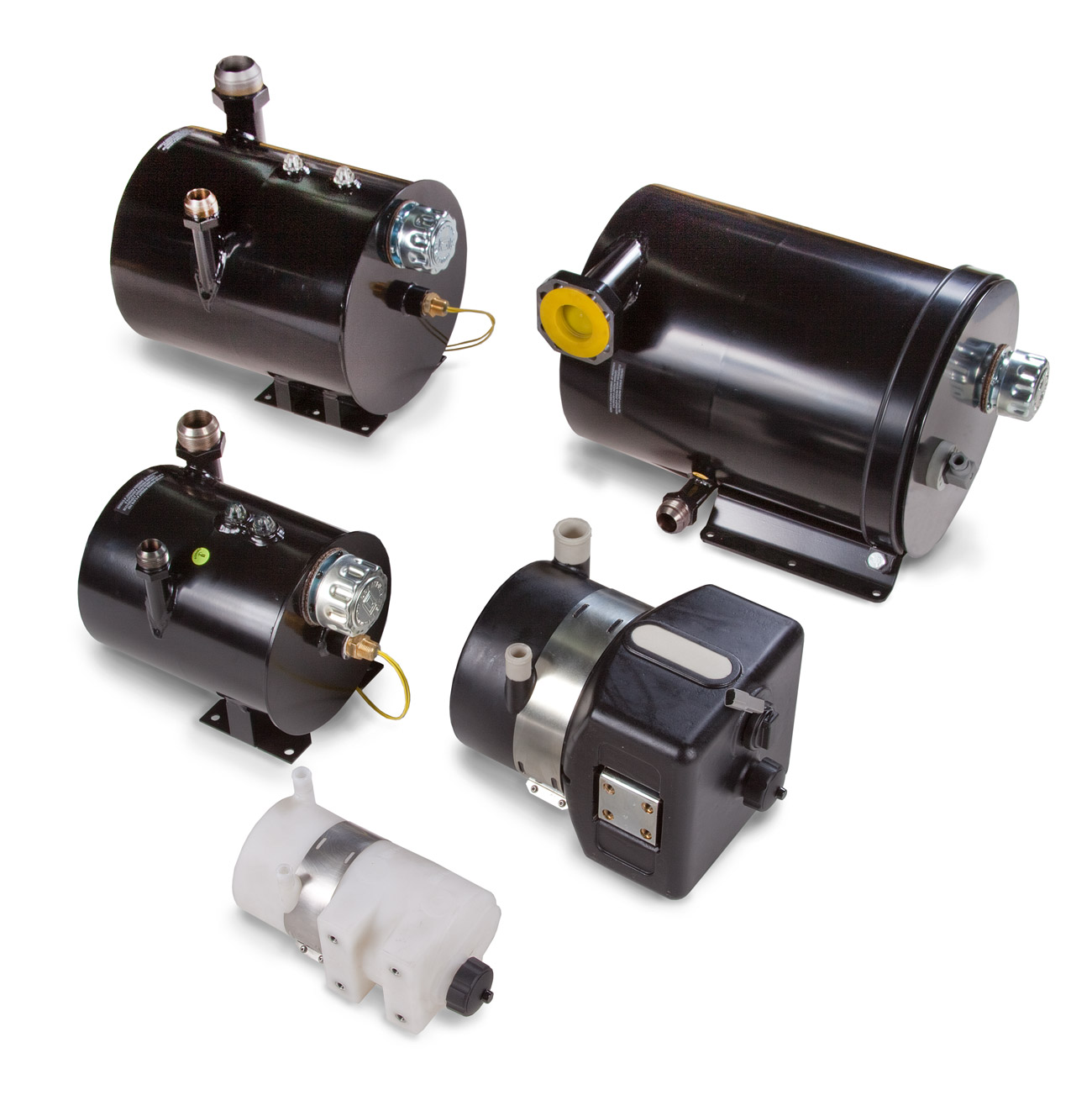 The concept behind Hartland-based Price Engineering's latest development is fairly straightforward. Air bubbles can be removed from hydraulic fluid faster by spinning the oil instead of letting it sit and waiting for gravity to do the work.
…While the lower portion of the reservoir is key to the cyclone design, the upper part can be made into any shape a customer needs, Glidden said. This allows a tank to fit into tight spaces. >> MORE